Park City Point 2 Point

Every year, the country's strongest endurance mountain bike racers drop in on some of the best trails Park City has to offer. This point to point ride is never on the same trail twice. 90% of the course is on single-track with a total distance of 75 miles and over 12,000′ of climbing. This race is guaranteed to challenge your mental fortitude and still leave you smiling ear-to-ear. Can you do it?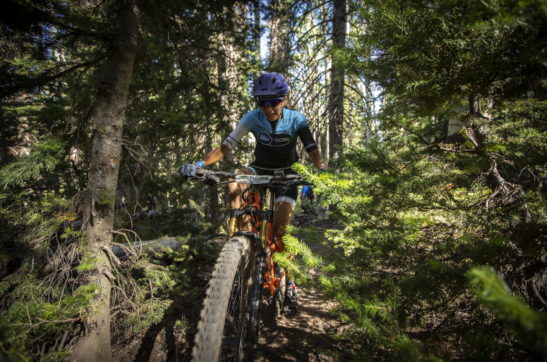 In 2009 Jay Burke started the Park City Point 2 Point to challenge riders and showcase the amazing trails of Park City. Over the years, the Point 2 Point has grown to be one of the premier endurance mountain bike races in the US. Thirteen years after its founding, Jay was ready to hand the race over to someone else but he needed to make sure the race continued at a high level for many years to come. Fortune connected Jay and Steve and now the Point 2 Point race is ensured to thrive for many years to come.