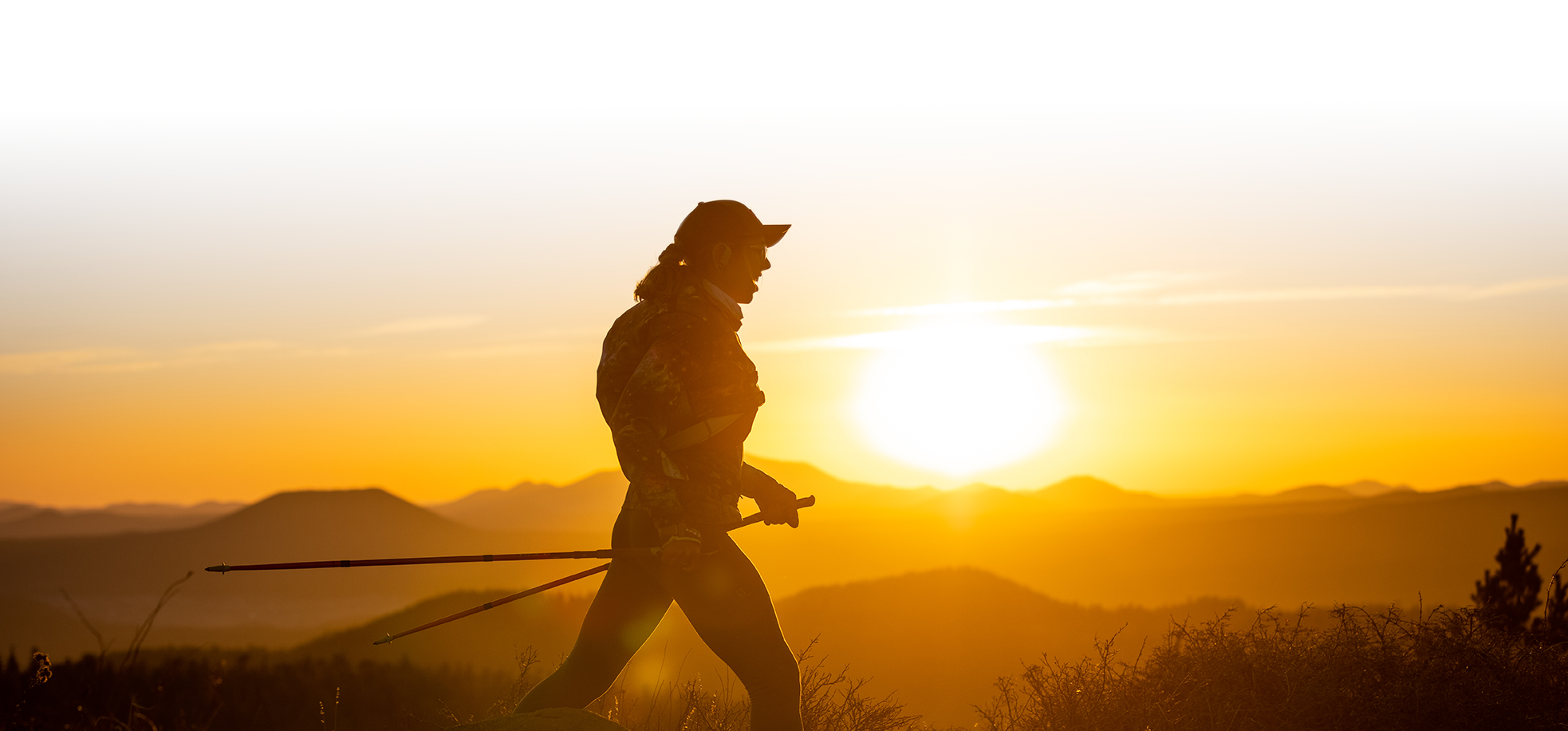 One Step Events brings your events to life
No event is too big and complex or too small and unique. Whether it's a 250-mile ultra running race, a 75-mile mountain bike event, a video shoot for a shoe company, or an all night party in the desert, One Step Events will get it done flawlessly.
Planning
Permitting
Logistics
Staffing
Event Execution
Post-Event Handover
About Steve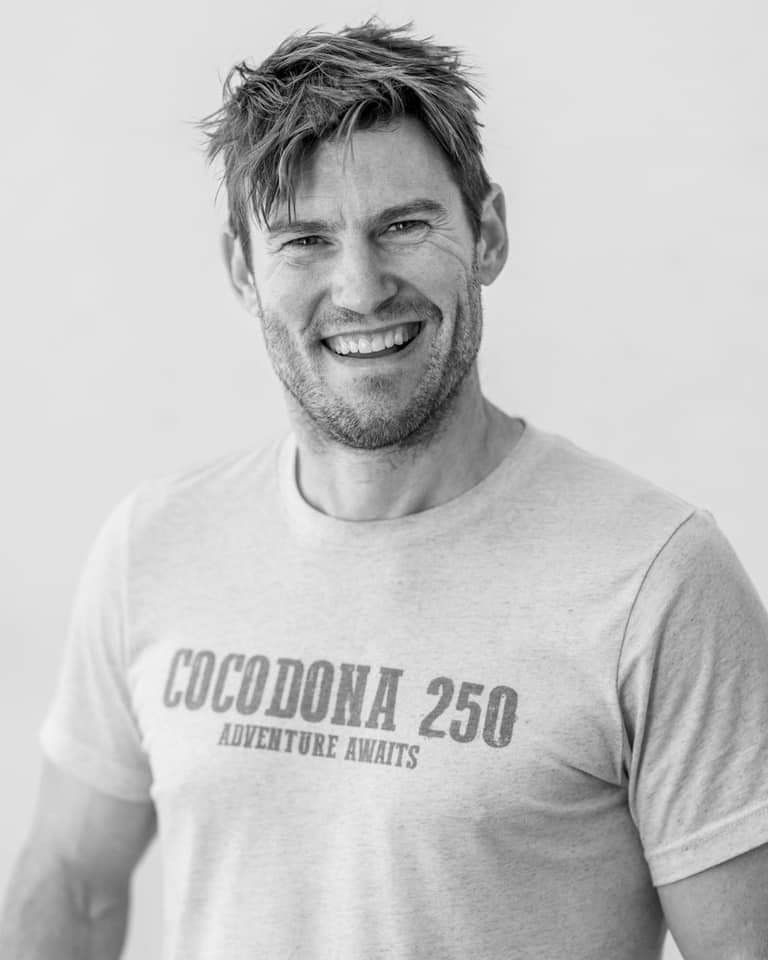 Steve has been organizing events for over a decade. After helping build the Ragnar Relay road series to a national scale, he started the Ragnar Trail series, which has introduced more people to the beauty of trail running than any other group in the Western Hemisphere. He is proud of what he helped build at Ragnar, especially a strong focus on environmental sustainability.
In 2019 Steve started One Step Events to bring his skills to work on fun and interesting projects. He takes on a few big projects each year, does some outdoor guiding, and spends the rest of his time adventuring with friends and exploring beautiful places.