Grand Staircase Stage Race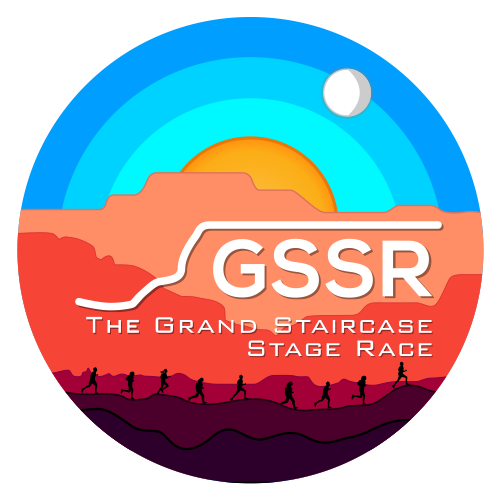 5 Stages. 5 Days. 5 Unique Landscapes. 144 Miles. And even more memories.
The Grand Staircase Stage Race was the dream of Matt Gunn. He spent years building amazing races throughout the Grand Staircase area and this project seemed to be his culminating race. Our race community was devastated by the loss of Matt in 2020. Steve is continuing the race in Matt's honor.